About the Sixth Form
At Cardinal Vaughan, we pride ourselves on producing young adults who are hardworking, independent, and charismatic, and who are well-prepared for life beyond Sixth Form.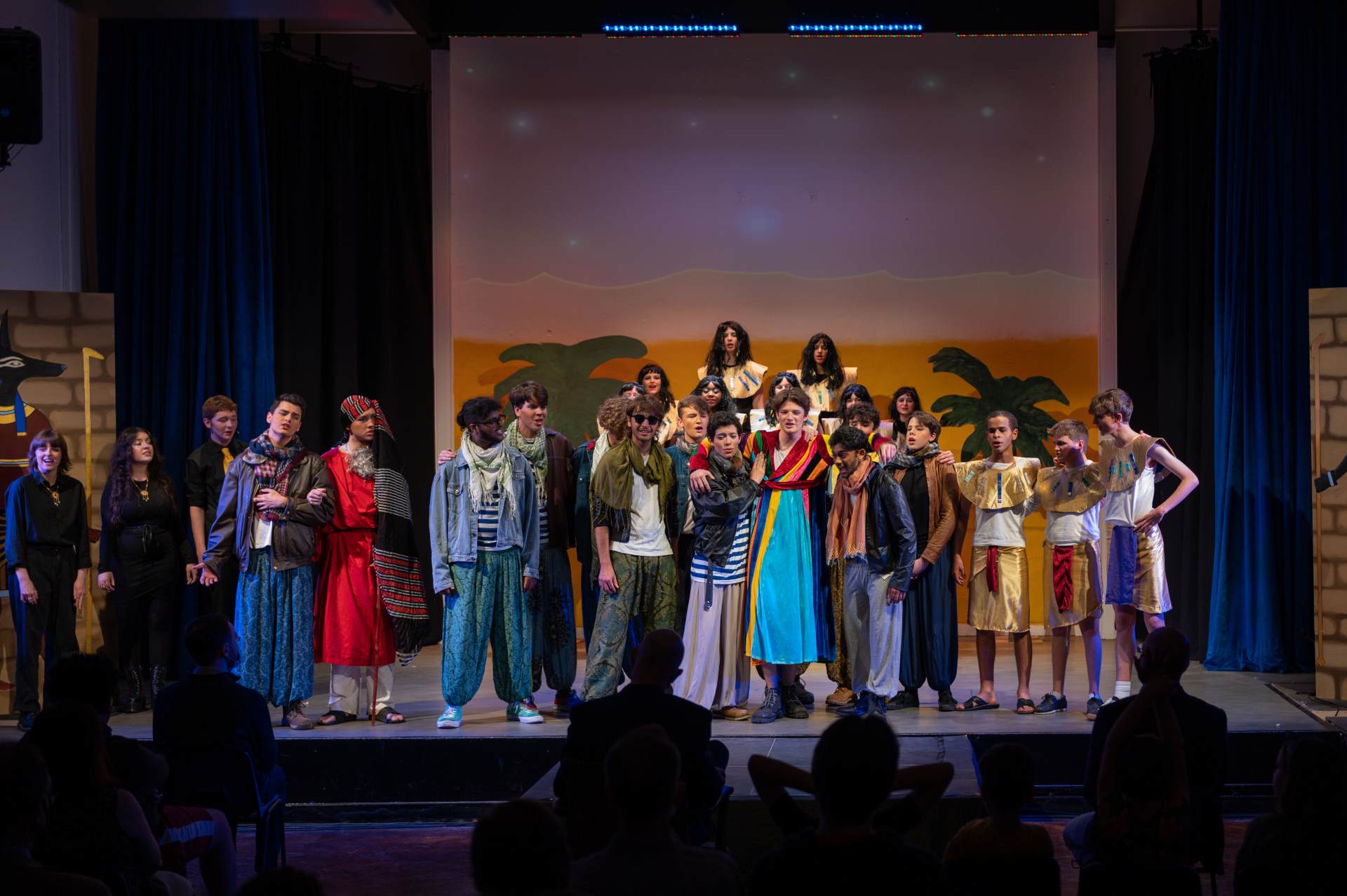 Things that set the Vaughan apart from other Sixth Forms include the fact that you are given a dedicated form tutor upon arrival in Year 12, with a team of staff who are willing to go above and beyond to help you succeed in your endeavours, as well as a rich programme of speakers, workshops, careers mentoring, and higher education guidance.
Underpinning everything we do is the culture of academic excellence that runs throughout CVMS. Our most recent results, which can be viewed here, speak for themselves. At the heart of all we do is that we seek 'the formation of the whole person: intellect, heart, will, character and soul' - and our Sixth Form is no different.
Sixth Form Courses
You can find our latest Sixth Form Prospectus here
For details of our courses click on the subject links below:
Extra-curricular Opportunities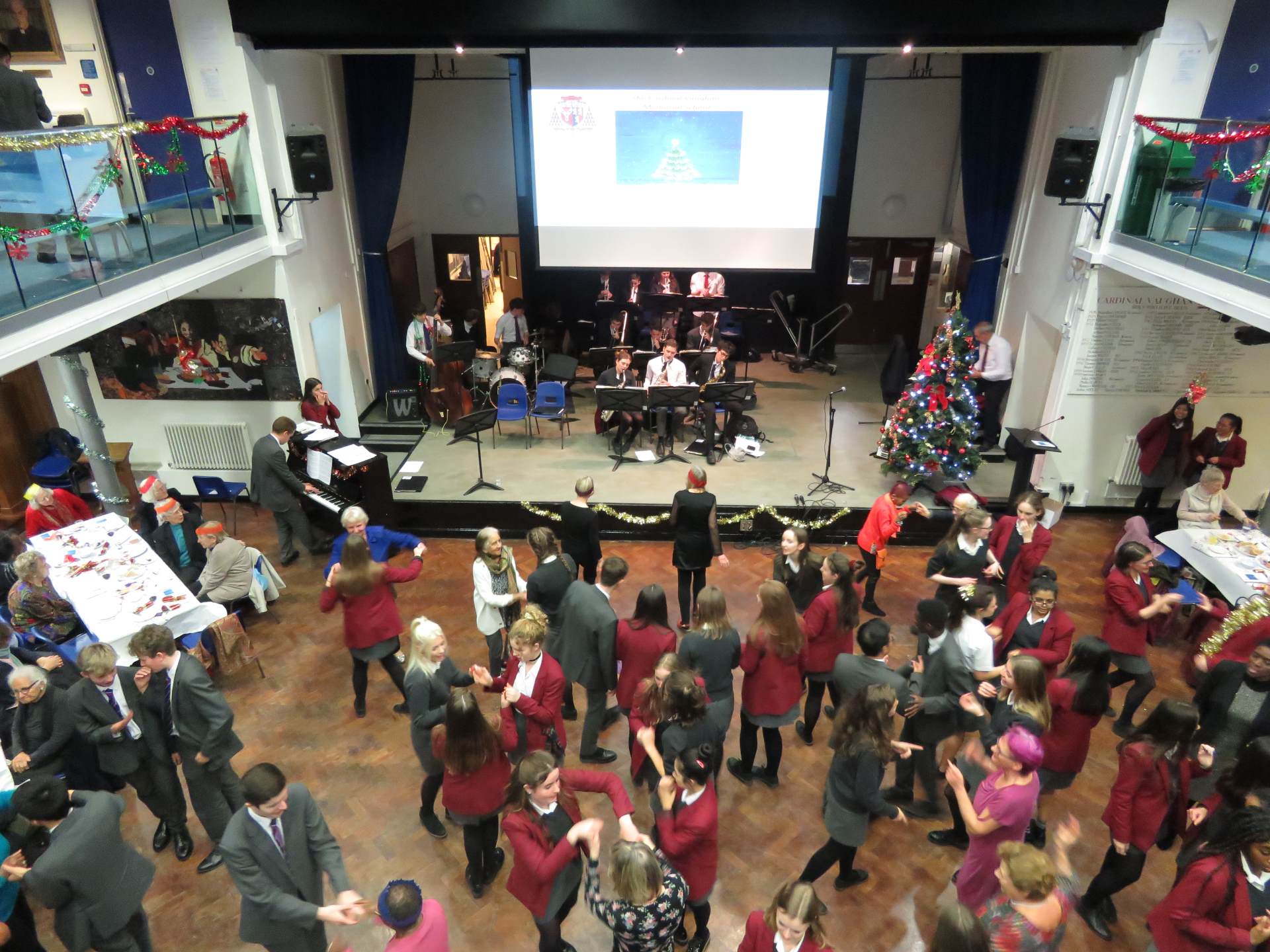 Cardinal Vaughan has an extensive programme of extra-curricular activities, from sports teams (incl. football, rugby, netball) to a globally renowned Music Department which includes a dedicated Sixth Form choir, our increasingly important Eco Club, and Model UN to name a few. Recent trips have included Naples, Galapagos Islands and Ecuador, as well as our annual pilgrimage to Lourdes. Sixth Formers are also encouraged to take part in our charity programme, which involves working with local businesses and charities to raise money and materials for those less fortunate (including Mary's Meals and local food banks), as well as helping to arrange and staff our annual Senior Citizens Tea Party and help volunteer at Vaughan Parent's Association events. Our annual musical is also a highlight, with Sixth Formers taking on the lead roles each year.
We also now work with partner primary schools such as St Joseph's (Cadogan Square), where Sixth Form students will visit and provide workshops for the pupils.
Alongside the many extra-curriculars in the Sixth Form, there are also leadership opportunities. Members of the Sixth Form have a responsibility of vital importance to discharge within the School. Like their parents and teachers, they teach by example; younger boys have the right to expect the very best example from these senior members of the School. Many members of the Upper and Lower Sixth are appointed senior or assistant prefects; we believe that this will help them to develop qualities of leadership and responsibility.
Beyond the Vaughan
The vast majority of pupils go on to Higher Education, gaining places to a wide variety of universities both in the UK and abroad. Below you can find our most recent Destinations Data: